We are a team of intelligent, creative, and innovative professionals who truly care about the buildings that house people.
The firm has a unique approach to delivering change within the housing industry.

buildABILITY exists at the intersection between the built environment and the organizations that create it.
read more
Catalyst for change
We help manufacturers, governments, utilities, and other organizations understand the challenges that they face and help to facilitate the development of a strategy through our robust research.

We build the tools to support change initiatives. Our publications, online tools, and training help organizations and their markets to adapt to change.

We support market transformation by developing effective programs and mentoring organizations and individuals through the change process.
read more
Explore
Every project begins by understanding the motives for and barriers to change.
buildABILITY takes a step by step approach to problem finding, fact finding, and problem definition. This step includes generating hundreds of ideas and selecting those that best fit a set of agreed upon criteria.
read more
Engage
Once the key challenges have been identified, adopters need support systems to overcome barriers.
Effective training is a key step to wider adoption by building the capabilities to support the change. buildABILITY works to develop the supports that the adopters need to overcome the challenges and barriers. This can include training sessions, publications, and on-site demonstrations to support adoption.
read more
Transform
It is now time to implement.
buildABILITY brings together the exploration, the discovery, and the research that supports these steps, and develops mentoring tailored to their problem and solution. This step includes continual incorporation of feedback to support adoption.
read more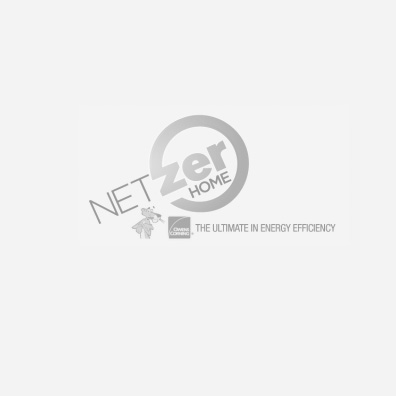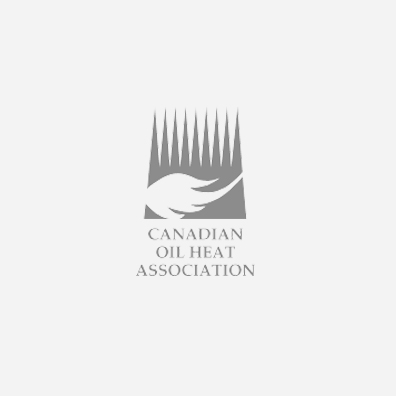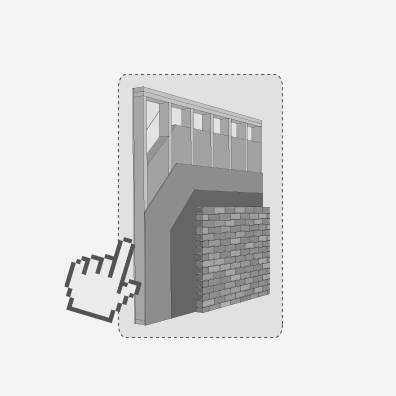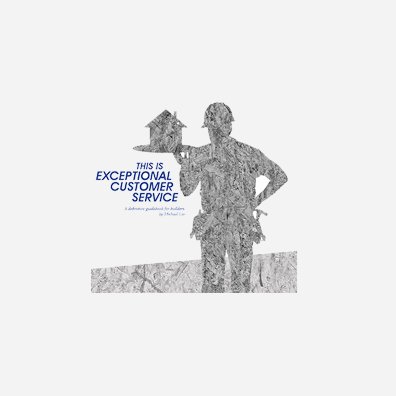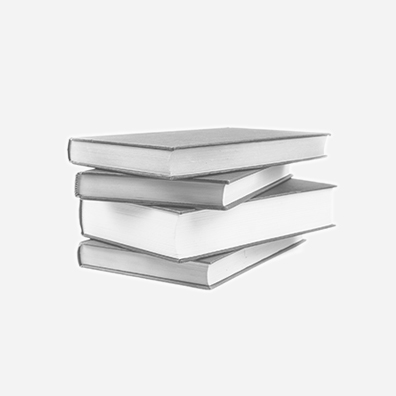 News/notices

press release
NEWS & EVENTS
FOLLOW US
LATEST TWEET
New home buyers have a right to the information they need from home builders.
@buildABILITY_CA
Contact us
KEEP IN TOUCH

WITH US
416.961.3487
business@buildability.ca
170 Sheppard Ave E, Suite 202
Toronto, ON M2N 3A4