We are a team of intelligent, creative, and innovative professionals who truly care about the buildings that house people.
The firm has a unique approach to delivering change within the housing industry.

buildABILITY exists at the intersection between the built environment and the organizations that create it.
read more
Catalyst for change
We help manufacturers, governments, utilities, and other organizations understand the challenges that they face and help to facilitate the development of a strategy through our robust research.

We build the tools to support change initiatives. Our publications, online tools, and training help organizations and their markets to adapt to change.

We support market transformation by developing effective programs and mentoring organizations and individuals through the change process.
read more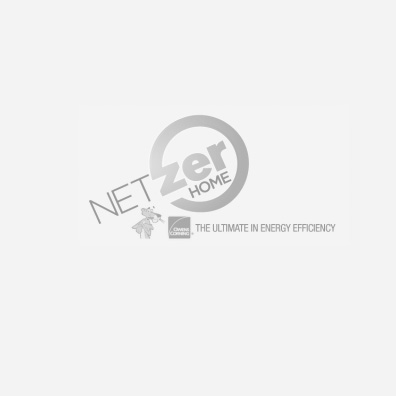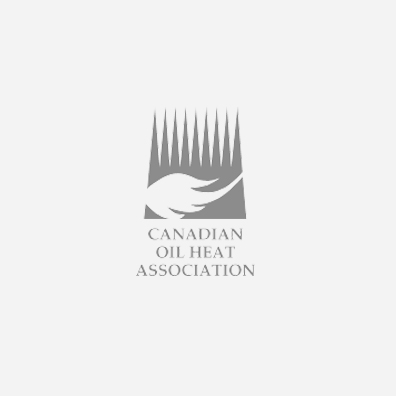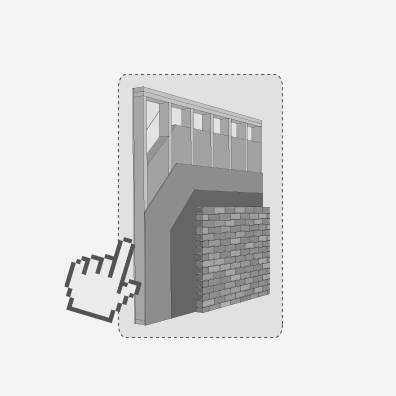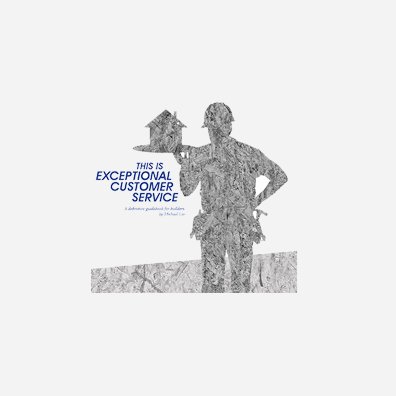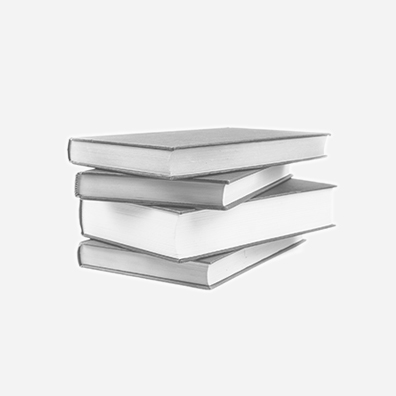 Contact us
KEEP IN TOUCH

WITH US
416.961.3487
business@buildability.ca
170 Sheppard Ave E, Suite 202
Toronto, ON M2N 3A4