Our Mission
We help our clients to create buildings and spaces that better serve people.
Our Vision
By 2025, buildABILITY will be the leading catalyst for change within the residential building industry.
buildABILITY exists at the intersection between the built environment and the organizations that create it. The firm's core strength is its ability to work with clients to uncover the key market challenges, build consensus solutions, and develop implementation strategies that satisfy the needs and objectives of each project. The firm identifies key metrics that optimize results.
The firm has a unique approach to delivering change within the housing industry. This approach can be captured in three words, which are the foundation of buildABILITY's work: EXPLORE, ENGAGE, TRANSFORM. With a focus on helping clients to adapt to change, buildABILITY inspires action by building knowledge and new abilities.
Explore
Every project begins by understanding the motives for and barriers to change
buildABILITY takes a step by step approach to problem finding, fact finding, and problem definition. During this step, the firm considers the broad scope of questions in defining the plan.
Engage
Effective training is a key step to wider adoption by building the capabilities to support the change.
buildABILITY brings together the exploration, the discovery, and the research to support steps that engage an audience to adopt change. The firm's well-known publications, web tools, and training efforts demonstrate its engagement process.
Transform
It is now time to implement
Change needs to be tried before wider adoption can be considered. A mentored approach to experiencing change that allows for reflection and customization is part of the buildABILITY process.
buildABILITY develops a final deliverable for the client tailored to their problem and solution.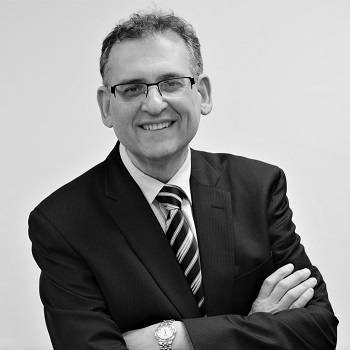 Michael Lio, P.Eng, ICD.D
Michael is a professional engineer who has been involved in sustainable housing for almost 30 years. He has consulted on projects and publications across North America relating to housing, energy efficiency and sustainability. Michael has provided key technical studies that have supported changes to the energy efficiency requirement of every version of the Ontario Building Code since 1990. His studies have supported the development of the Energy Star for New Homes program in Ontario. He has also been retained by Natural Resources Canada to provide the technical rationale for changes to the new EnerGuide Rating System, the new R-2000 Program and the 2012 Energy Star Technical Specification. He has at various times benchmarked the greenhouse gas emissions of new and existing housing in Ontario.

Since 1984, Michael has represented the public interest on a number of boards, council, and committees including as a government appointee. Michael brings over 20 years of governance experience to the board of Markham District Energy Inc. He has served on the boards of the Canadian Energy Efficiency Alliance, the TSSA, the Electrical Safety Authority, and Tarion Warranty Corporation. He is currently on the Board of Directors of Markham District Energy.

For 27 years, Michael taught in the architecture programs at the University of Toronto and Ryerson University. In 2014, he was selected to act as a mentor by the The Hatchery at the University of Toronto's Faculty of Applied Science and Engineering. The Hatchery is a vehicle for student entrepreneurs to turn their ideas into viable businesses as part of the engineering faculty.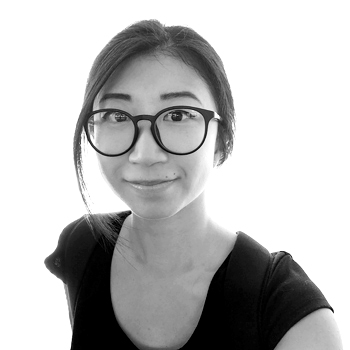 Vicki Yan, BComm
Vicki is the Finance Manager at buildABILITY Corporation. She handles all financial and operational matters and provides support to other business areas on an ad hoc basis.

Vicki holds a Bachelor of Commerce with a Major in Accounting and a Minor in Economics from Ryerson University. She is currently a CPA candidate.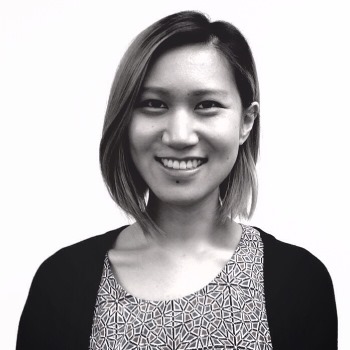 Edith Yu, M. Arch
Edith takes complex technical content and translates them into narratives people can intuitively follow. She integrates technical research and experience design with her talent for visual design. She has been the project manager for projects focussed on program management, sustainability strategies, technical research, innovation adoption, housing technologies, stakeholder engagement, and builder and trades education.

She holds a Master of Architecture from the John H. Daniels' Faculty of Architecture, Landscape and Design at the University of Toronto.