Our Mission
We help our clients to create buildings and spaces that better serve people.
Our Vision
By 2025, buildABILITY will be the leading catalyst for change within the residential building industry.
We are a team of young professionals. We are passionate about working with clients to improve the built environment. We care about building better homes for a better future, making Canadian homes safer, healthier, more comfortable, energy efficient, and affordable.
Most importantly, we are a team that cares about the impact of our industry because we are not just building houses, we are helping to build spaces for families, neighbourhoods, and communities. We are helping to build you a better home.
buildABILITY exists at the intersection between the built environment and the organizations that create it. The firm's core strength is its ability to work with clients to uncover the key market challenges, build consensus solutions, and develop implementation strategies that satisfy the needs and objectives of each project. The firm identifies key metrics that optimize results.
The firm has a unique approach to delivering change within the housing industry. This approach can be captured in three words, which are the foundation of buildABILITY's work: EXPLORE, ENGAGE, TRANSFORM. With a focus on helping clients to adapt to change, buildABILITY inspires action by building knowledge and new abilities.
Explore
Every project begins by understanding the motives for and barriers to change
buildABILITY takes a step by step approach to problem finding, fact finding, and problem definition. During this step, the firm considers the broad scope of questions in defining the plan.
Engage
Effective training is a key step to wider adoption by building the capabilities to support the change.
buildABILITY brings together the exploration, the discovery, and the research to support steps that engage an audience to adopt change. The firm's well-known publications, web tools, and training efforts demonstrate its engagement process.
Transform
It is now time to implement
Change needs to be tried before wider adoption can be considered. A mentored approach to experiencing change that allows for reflection and customization is part of the buildABILITY process.
buildABILITY develops a final deliverable for the client tailored to their problem and solution.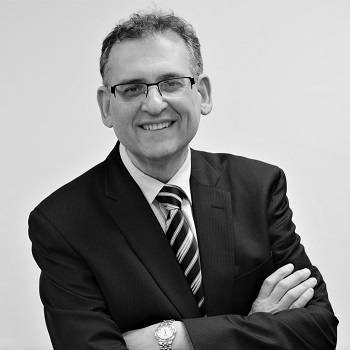 Michael Lio, P.Eng, ICD.D
Michael is a professional engineer who has been involved in sustainable housing for almost 30 years. He has consulted on projects and publications across North America relating to housing, energy efficiency and sustainability. Michael has provided key technical studies that have supported changes to the energy efficiency requirement of every version of the Ontario Building Code since 1990. His studies have supported the development of the Energy Star for New Homes program in Ontario. He has also been retained by Natural Resources Canada to provide the technical rationale for changes to the new EnerGuide Rating System, the new R-2000 Program and the 2012 Energy Star Technical Specification. He has at various times benchmarked the greenhouse gas emissions of new and existing housing in Ontario.

Since 1984, Michael has represented the public interest on a number of boards, council, and committees including as a government appointee. Michael brings over 20 years of governance experience to the board of Markham District Energy Inc. He has served on the boards of the Canadian Energy Efficiency Alliance, the TSSA, the Electrical Safety Authority, and Tarion Warranty Corporation. He is currently on the Board of Directors of Markham District Energy.

For 27 years, Michael taught in the architecture programs at the University of Toronto and Ryerson University. In 2014, he was selected to act as a mentor by the The Hatchery at the University of Toronto's Faculty of Applied Science and Engineering. The Hatchery is a vehicle for student entrepreneurs to turn their ideas into viable businesses as part of the engineering faculty.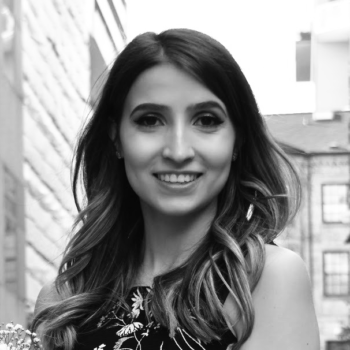 Francesca Cuda, BArchSc
Francesca is a Junior Building Scientist at buildABILITY. Francesca's strong technical and analytical skills, and building science background allow her to contribute to projects focussed on building science consulting, housing technologies, building code, and energy efficiency standards. She is the project manager for the Canadian Wood Council's online Wall Thermal Design Tool which provides the industry with hygrothermal and effective R value calculations for over 16,000 walls. She is currently developing the courses for HRAI's Residential Air System Design curriculum. Francesca holds a Bachelor of Architectural Science with a specialization in Building Science from Ryerson University.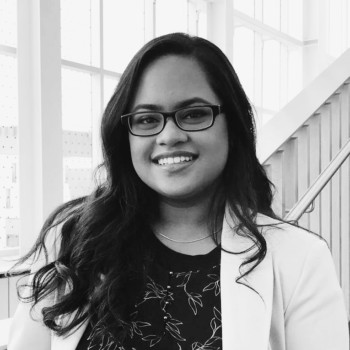 Tasnia Sameen, BBA
Tasnia is the Training Manager at buildABILITY. She brings a strong marketing, communications, and business strategy mindset to the buildABILITY team. She has the unique ability to realize projects from concept to completion, allowing her to contribute to projects focused on training, marketing strategy and content, and business strategy development. Tasnia manages buildABILITY's training curriculum and events, including the HCRA Core Competency courses for new home builders in Ontario. Over the last two years more than 2,000 individuals have attended buildABILITY's sold out events. Tasnia holds a Bachelor of Business Administration, specializing in Strategic Management from the University of Toronto.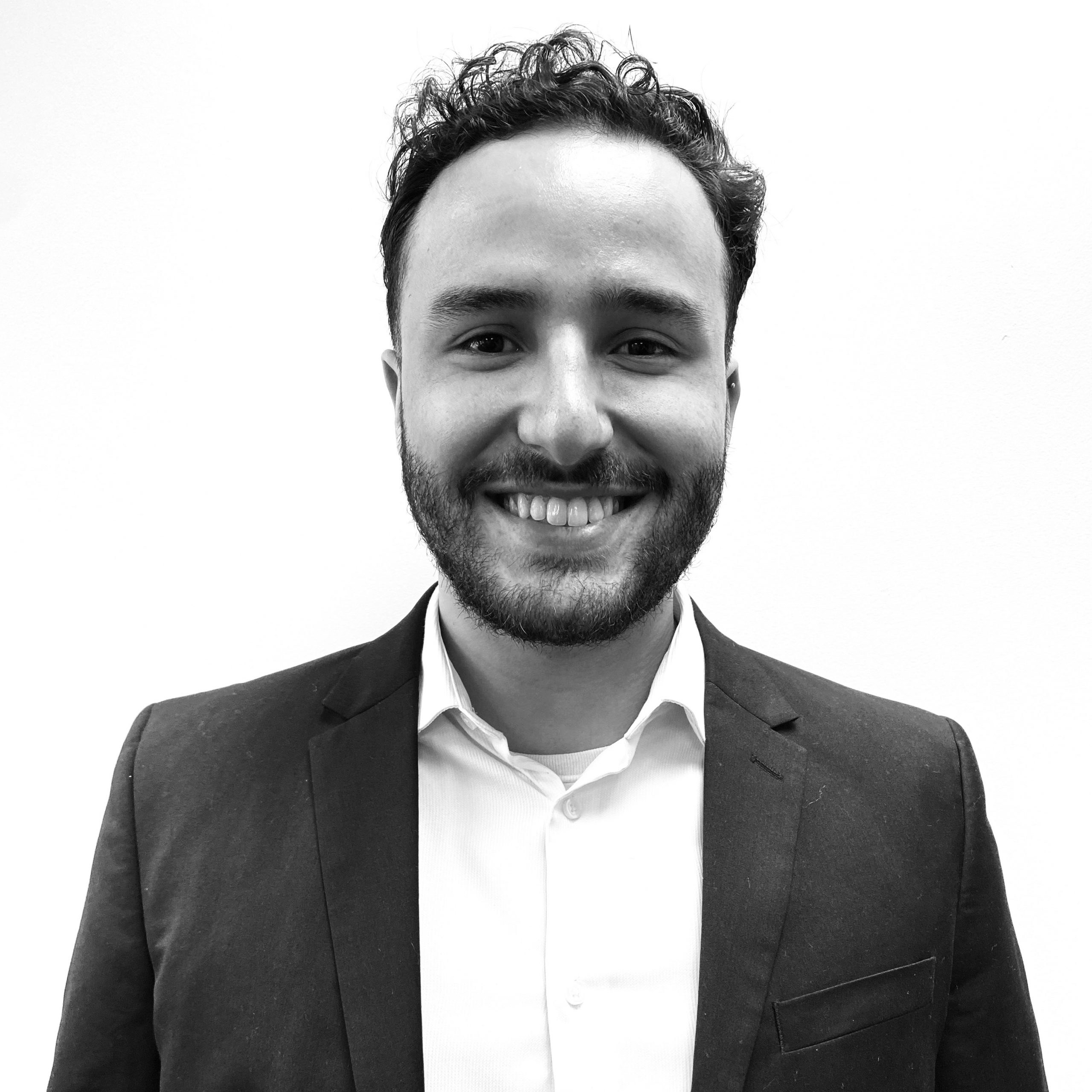 Mateo Sanchez de Lozada, HBSc
Mateo is the Training and Marketing Manager at buildABILITY. With his natural ability to make connections, Mateo shines in client-facing roles and plays a pivotal role in assisting new builder clients through our training program. His creativity allows him to create memorable marketing campaigns that drive results. Mateo is a dedicated professional with a passion to find innovative solutions and data driven improvements. His inventive thinking brings fresh perspectives to the table and drives the organization forward. Mateo holds an Honours Bachelor of Science specializing in Biological Physics and Immunology.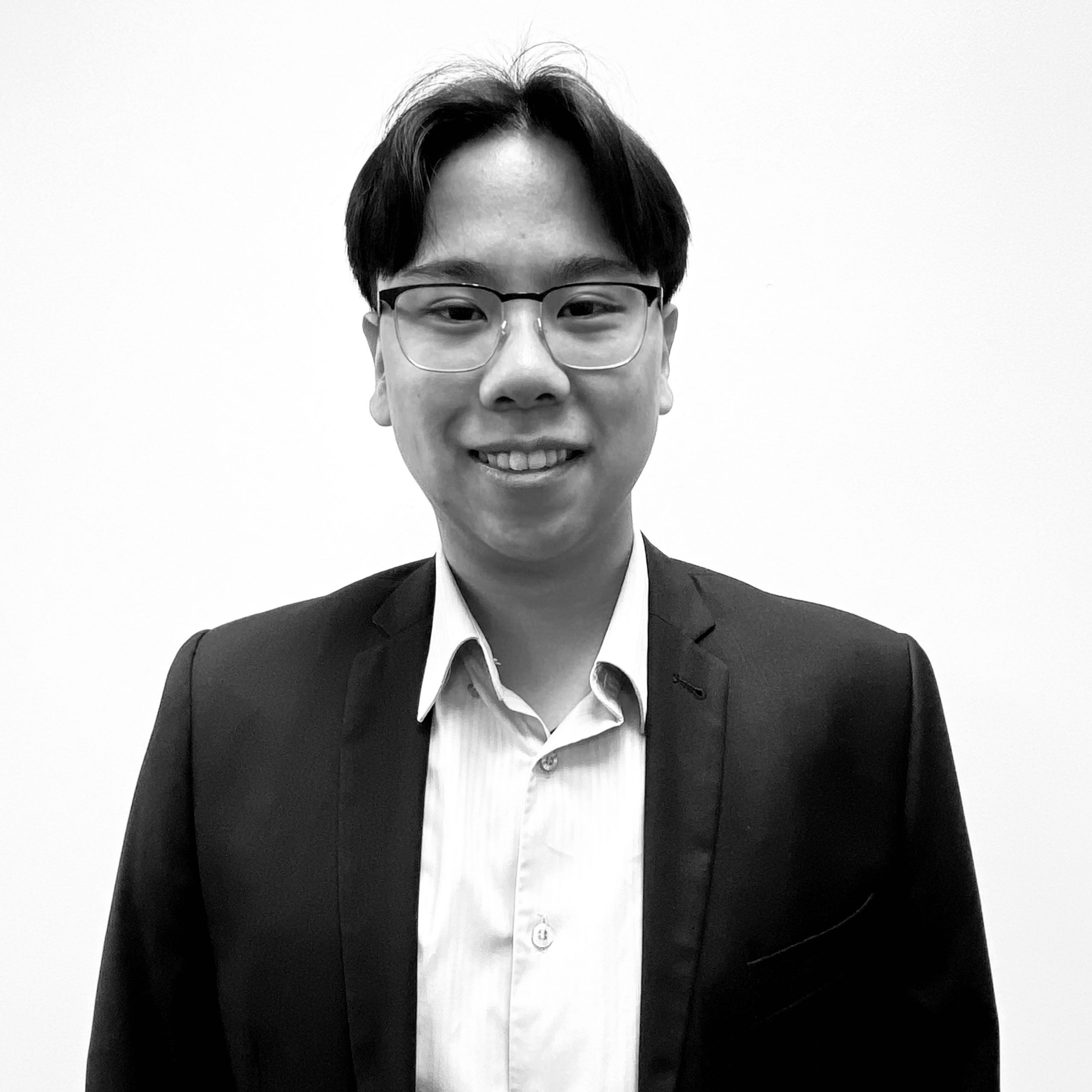 Earl Chua, BBA
Earl is the Business Manager at buildABILITY. With a strong background accounting, Earl is a driving force behind the company's operations. He has profound skills in time management, organization, attention to detail and analytic thinking. Earl is proactive in finding new ways to improve efficiency in the company's day to day operations. He remains committed to lifelong learning and embraces new challenges as opportunities to further enhance his expertise. Earl holds a Bachelor of Business Administration from the University of Toronto.