Housing Innovator Series: Isolofoam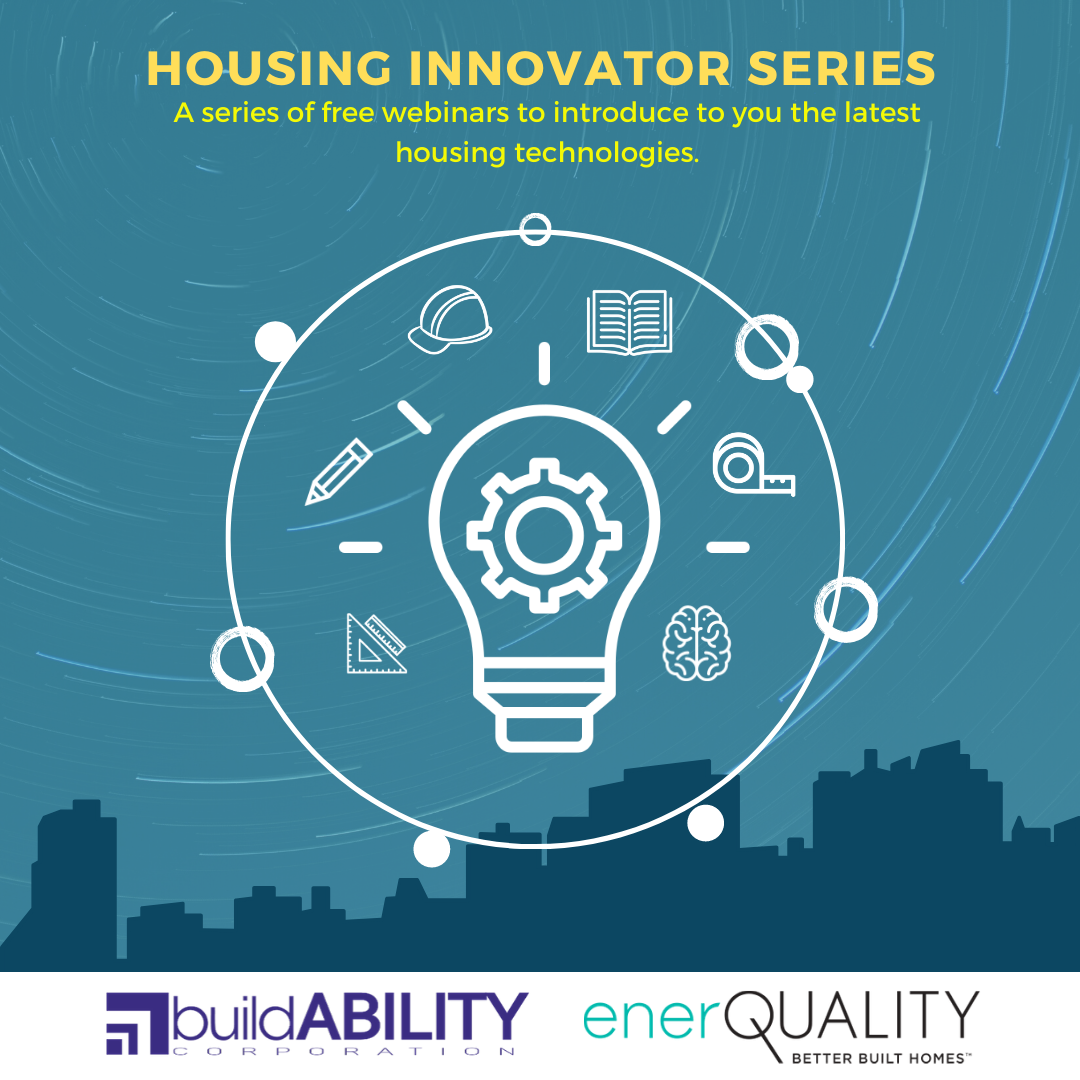 Guest Presenter: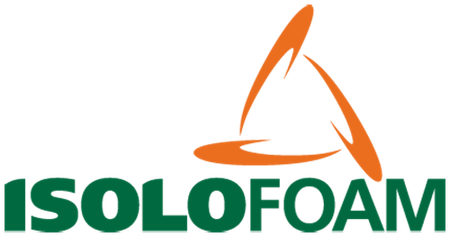 Introduction
buildABILITY and EnerQuality proudly present the housing innovator series! This FREE webinar series is designed to introduce to you the latest in housing technologies. Join us as we explore how to build better and more resilient homes of the future.
Our first presenter is Isolofoam; A Canadian manufacturer that specializes in the construction of innovative and eco-responsible products made of expanded polystyrene (EPS). Renowned for their exceptional quality, their progressive products are used throughout the building envelope, as well as civil engineering and packaging and are available in Eastern Canada and the Northeastern United States.
Learning Objectives
In this session you will learn how:
To achieve a highly energy efficient building envelope without significant changes to your construction schedule
Building envelopes create resilient, future-proof homes
To save on your project cost and deliver optimal quality construction thanks to smart design features
buildABILITY and EnerQuality respect your privacy and consent. By registering for this event, you agree to receive email updates and marketing on all of our future training courses and events. You have our commitment that we do not share our mailing list with any third party companies. You have the option to unsubscribe at any time.

Webinar

Thursday, Jul 30, 2020

11:00 AM - 12:00 PM